Save for the upcoming Huawei Mate 40 Series and Mate X2, we aren't expecting any new releases from Huawei. But that's not to say they won't re-release old models. Introduced earlier in April this year, the Huawei 7 SE has just been released with a new chipset.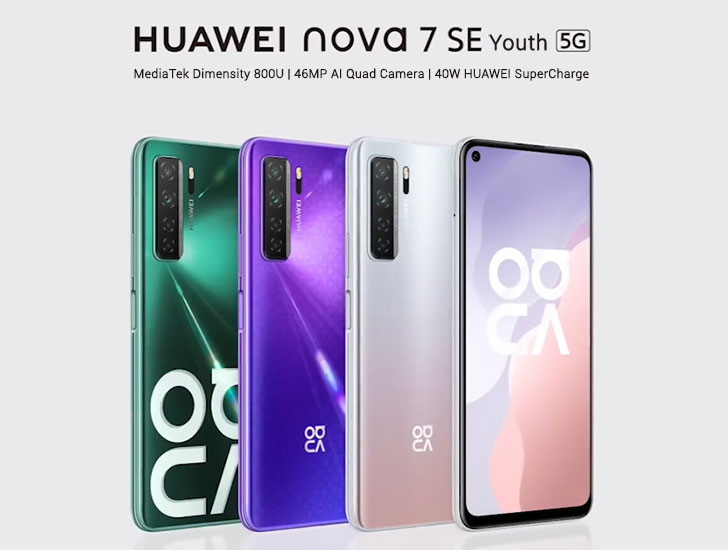 Since Huawei can't make their Kirin processors anymore, phones that previously ran Kirin need to be updated. The new Huawei Nova 7 SE 5G Youth features an off-the-shelf MediaTek Dimensity 800U instead of Kirin 820.
The mid-range silicon also has a 5G modem, and you'll find it in the Realme X7 series. But it evidently won't be outperforming the Kirin variant (which beats the Snapdragon 765G.)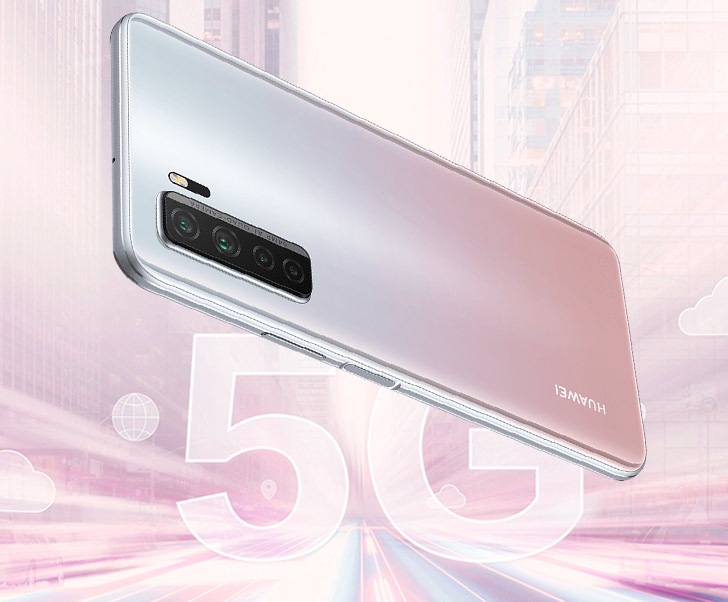 Other than the new chip, the Nova 7 SE Youth is the same phone. To recount, it's powered by a 4000 mAh battery that charges over 40W. Huawei promises charging times averaging at 70% in an hour. Multi-tasking is handled by 8GB of memory and the non-expandable storage is 128GB. The phone runs the EMUI 10.1 without Google's ecosystem and will be carrying a mid-range Huawei mobile price tag.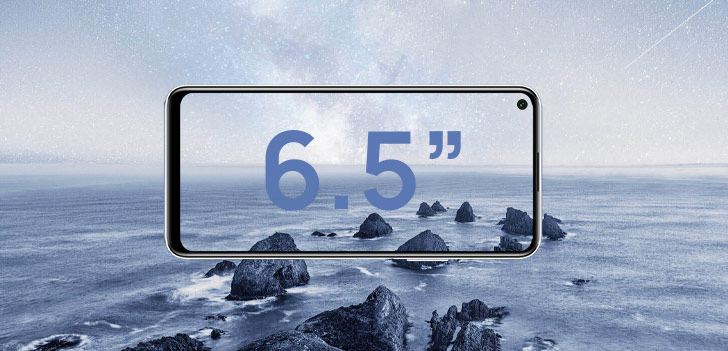 The same goes for the build. We're looking at an identical 6.5" full HD+ screen with a hole-punch and a modern light bezel profile. And once again, the Huawei Nova 7 SE Youth is secured with a side-facing fingerprint reader.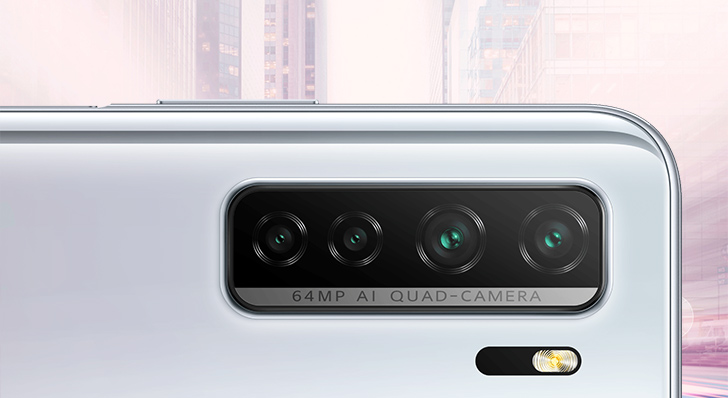 There are four cameras on the back, featuring a 64MP standard camera (with a 1/1.7" wide aperture) and an 8MP ultrawide. Plus, two extra sensors for portrait and macro shots. The selfie camera is 16MP. Both the front and back cameras have night mode support.
The design hasn't changed either. The new Nova 7 SE comes in four colors: green, black, purple, and silver-to-pink. The original phone has been discontinued, and the new Huawei Nova 7 SE Youth starts from a much cheaper $340 (~ Rs. 55,000).