Rumors surrounding Apple's upcoming iPhone SE have been buzzing for a while, and recently, some concept renders of the speculated Apple iPhone SE 4 have come to light. Shared through a collaboration between AppleTrack and @concept_central, these renders envision an SE model that takes design cues from the iPhone 14.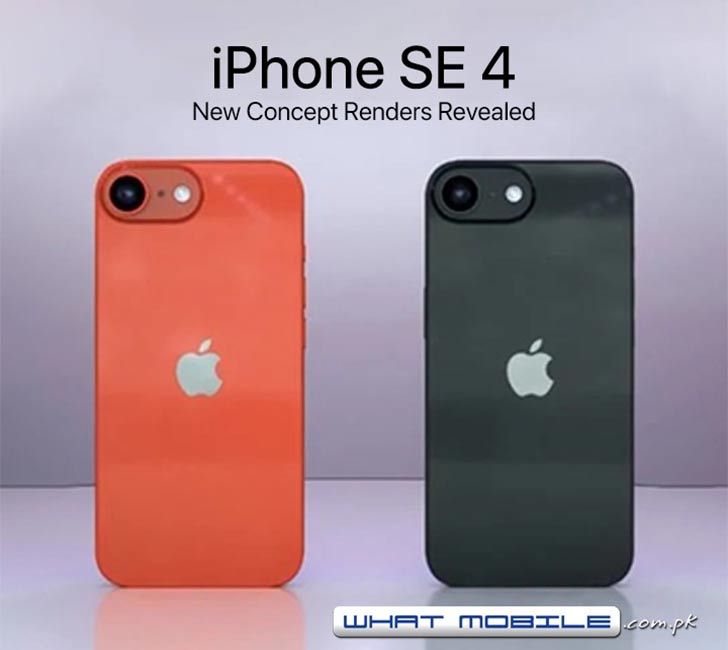 As depicted by the renders, the Apple iPhone SE 4 mirrors the flat-edged design of last year's vanilla iPhone. Housing a 6.1-inch OLED display, this model may or may support the coveted 120Hz ProMotion technology. While Apple has gradually reduced the notch size in its recent iPhone iterations, the SE models will likely maintain the spatial notch.
Turning our attention to its back, the iPhone SE 4 concept renders showcase a single-camera sensor with indications that the device might have a 48-megapixel primary camera this time. The single sensor emerges from a protrusion, further aligning it with modern iPhones.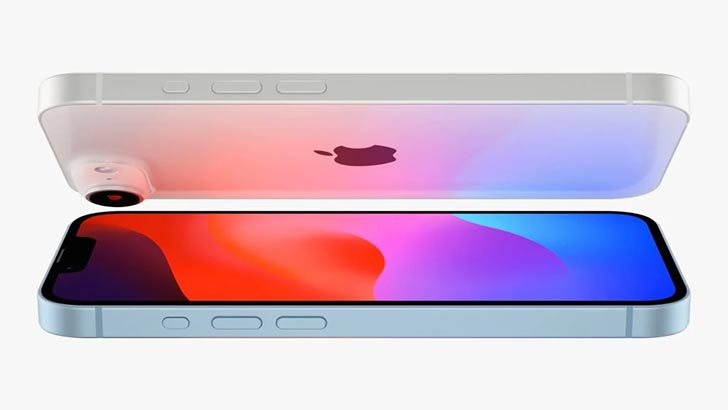 The imaging sensor moved to a higher pixel count is a noteworthy upgrade for the new iPhone SE models. Another design shift brings a USB Type-C port to the bottom, similar to the iPhone 15 lineup. Although Apple remains tight-lipped about any official details on the iPhone SE 4, rumors suggest a potential late 2024 or early 2025 launch date.
For those eagerly awaiting the next budget-friendly iPhone offering, the iPhone SE 4 could be a perfect intersection of affordability and the latest Apple technology. Stay tuned for more updates as the speculation continues to unfold.