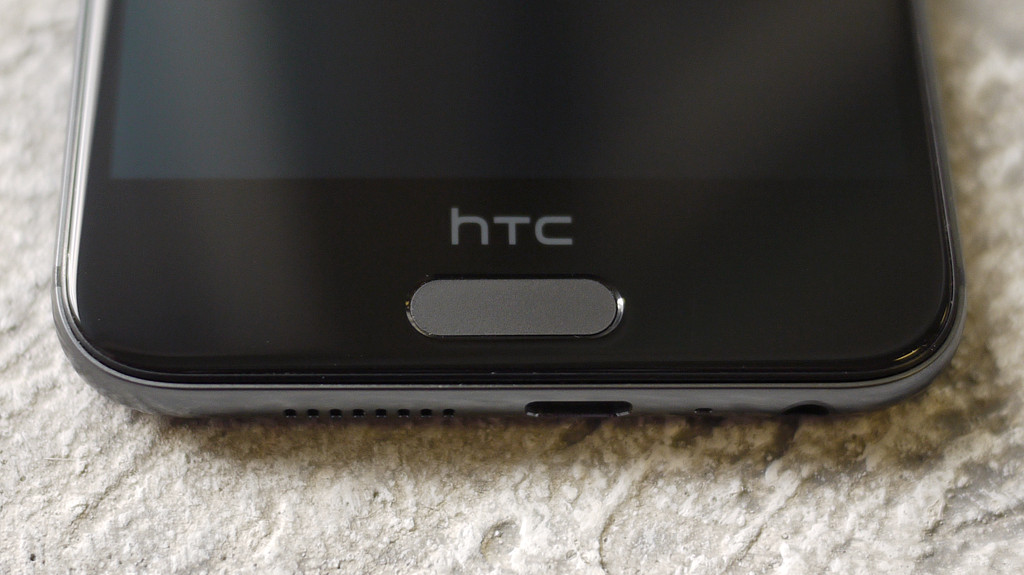 HTC ONE A9 Review
Introduction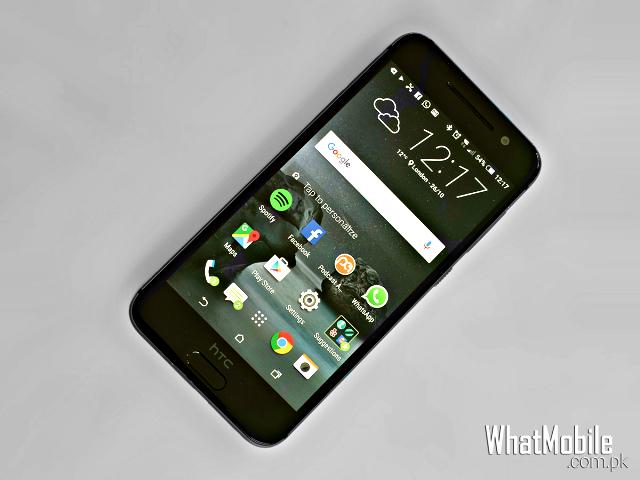 Once upon a time, HTC used to rule the Android world and its premium phones were dreams of Tech masters but then Galaxy phones attacked and every mobile vendor started producing phones, for past two years, HTC has been facing loss in smartphone market and they now are trying to re-innovate their smartphone lineup with the help of something bold and beautiful and thats why the HTC ONE A9 was made.
Hands on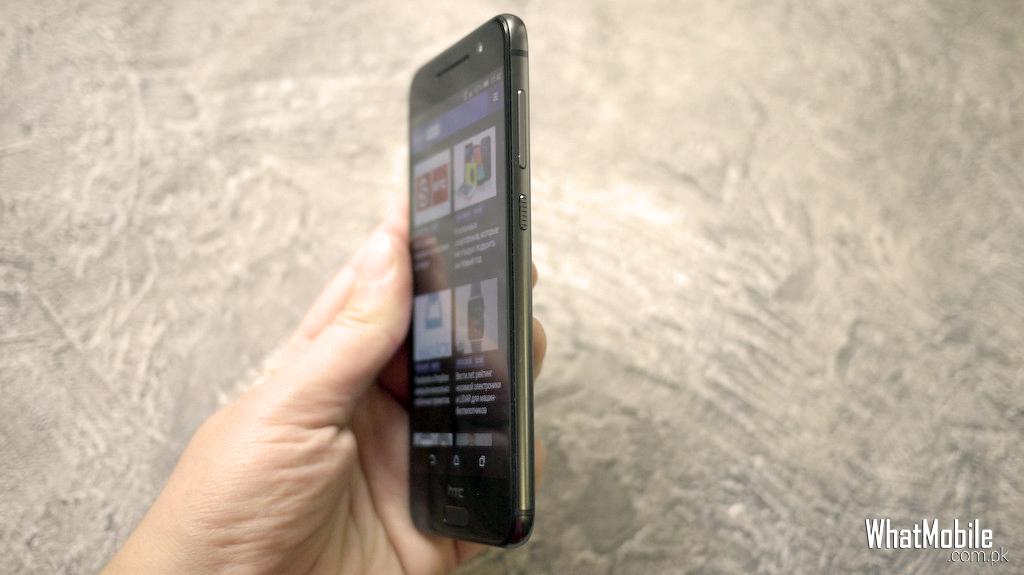 HTC ONE A9 is a cross between a mid-ranger and premium phone as it has premium design and price but some of its specifications are quite disappointing. The AMOLED 5.0 inch screen provides sharp graphics with its F-HD screen.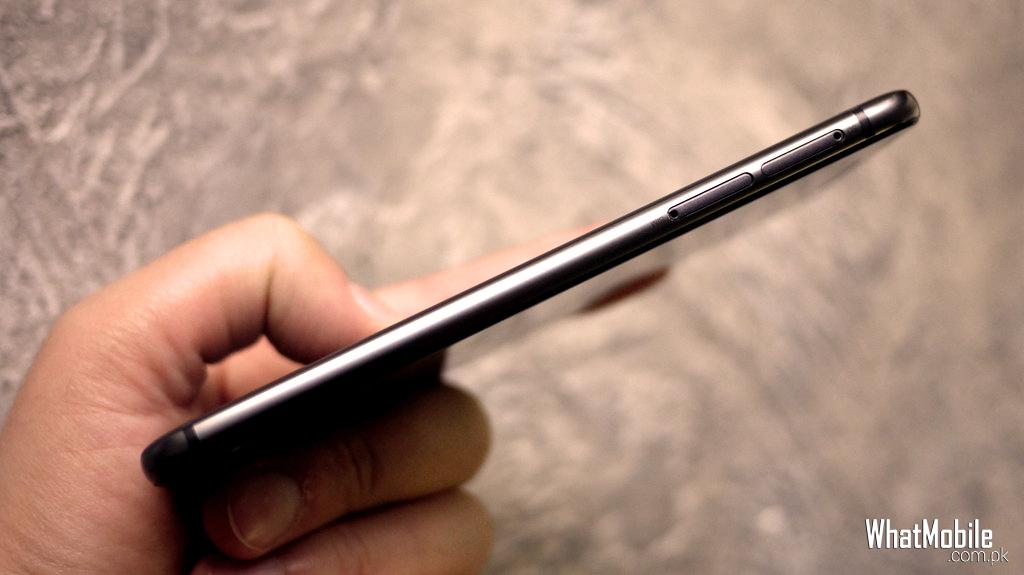 Volume rockers on the side are buried half inside the phone and the power button is just below them. 13MP Sony sensor camera on back can be found with LED flash on right, HTC has changed the placement fro m top-right to top-mid and it looks better. The 4MP unit on front resides by the call-speaker grill.
Narrow bezels, metallic finish make it look great but screen-to-body ratio of 66% and the hard-menu button looks weird for 2016. Although metallic and massive, the phone is extremely lightweight i.e. 143grams.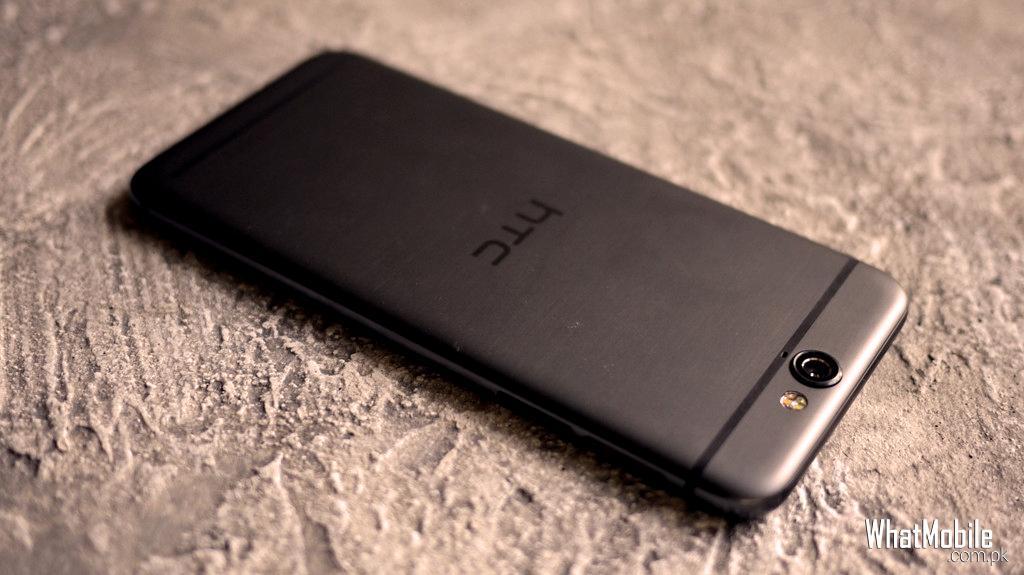 The chipset inside the beast is Snapdragon 617 with two Quad-core processors clocked at 1.5GHz and 1.2GHz respectively and HTC ONE A9 runs the HTC Sense UI with Android Marshmallow 6.0 and it can be upgraded to 6.1 version. The phone is available in two carrier versions 2GB with 16GB storage and other one is 32GB storage with 3GB RAM and the available color variants are Gray, Gold, Garnet, Silver and Pink.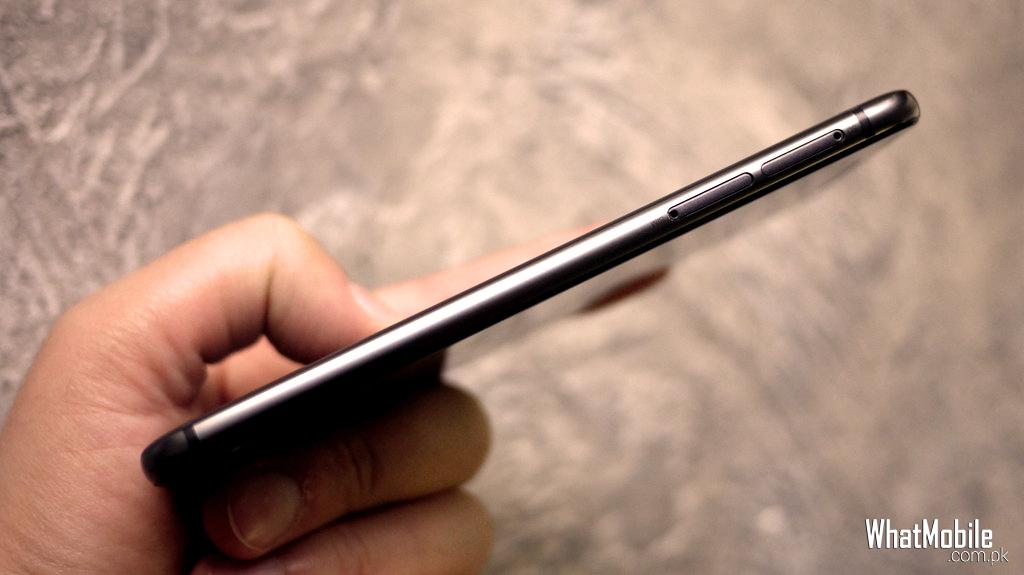 Gorilla Glass 3 protection is there to save the phone from sudden impacts and all metallic body makes the great phone more durable. Adreno 405 GPU provides Full HD resolution to the phone with 441ppi and the display is vibrant as it can be.
Watching movies on the phone is absolute delight and so is web surfing. Gaming experience on the 2GB version is quite alright but on 3GB version, you can game as much as you want without heating the phone up.

Brightness levels of the phone are great and you can easily use the phone in sunlight. Thanks to HTC Sense UI, you can adjust almost everything about the brightness and contrast in the settings.
HTC Sense 7.0 was refined for new phones and it has many tweaks and changes, especially the notifications panel and the task manager.
Performance:
The benchmark reports are pretty satisfying if we talk about the chipset but one look at the price and you will get your heart broken, its too costly for its specifications. 3GB RAM, 32GB storage and a dedicated storage card that can mount up-to 200GB card; the phone is pretty well and works even better. The phone doesn't lags if you are doing multi-tasking on social applications but if you are trying to play GTA: Sandreas with five browser tabs open and want to listen to a song, it will be hard for your phone to keep up with you.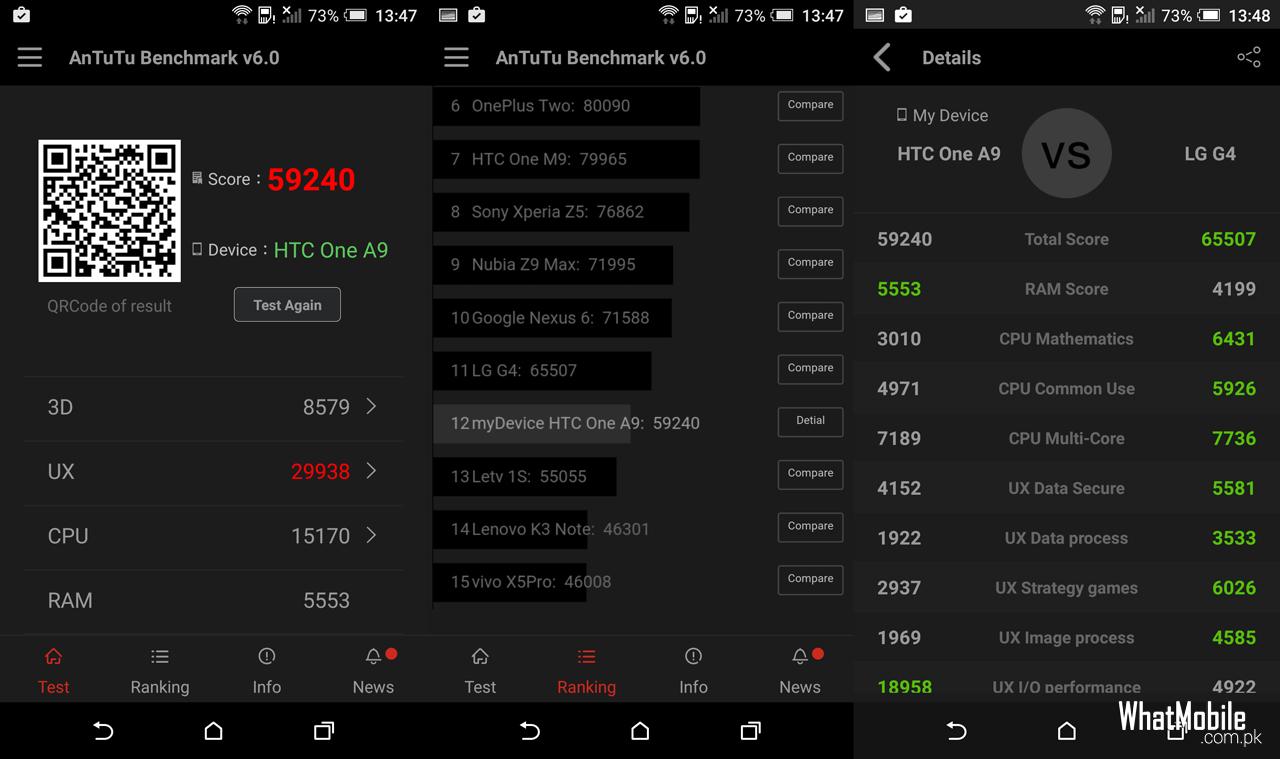 Fingerprint sensor is an absolute delight but the placement is abit annoying but if you are a user that prefers thumb over fingers, it might be the thing for you. Thanks to HTC Sense, you can start using your Fingerprint sensor in matter of seconds.
Camera, Battery and Connectivity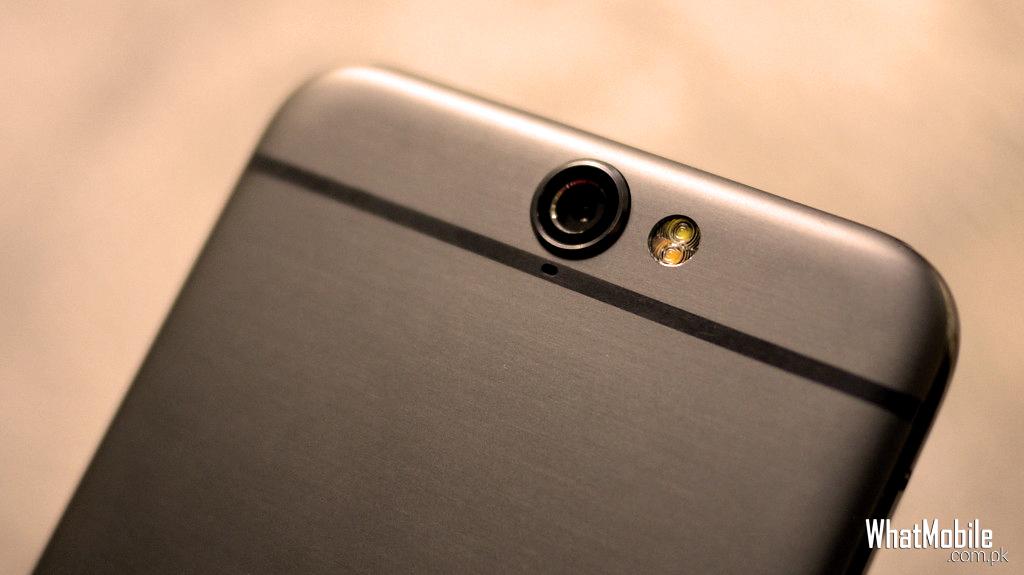 Camera on rear is 13MP with OIS, f/2.0, 27mm with panorama and HDR support. The modes in the HTC ONE A9 are pretty powerful and are capable of providing great pro-quality shots but you still will be missing the 'wow factor' but still, excellent job is done by the rear camera in terms of photography and in also terms of videography. The rear mounted unit of HTC ONE's A9 is capable of 1080P video recording only but it records the videos exceptionally well.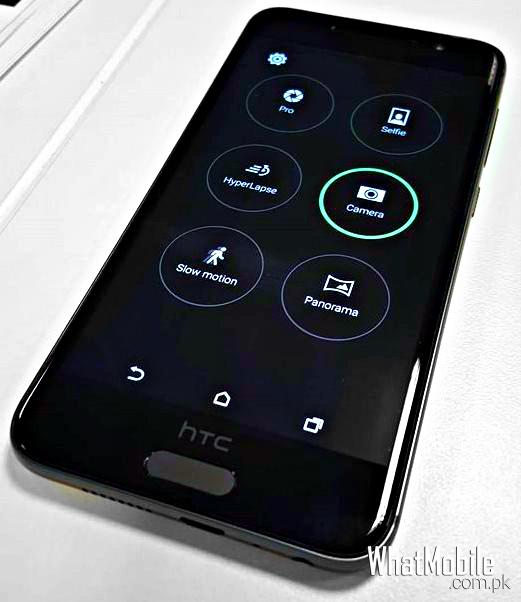 a full Featured Connectivity suite is found in the HTC ONE A9, LTE with multiband support; Bluetooth 4.1 with apt-x and A2DP; NFC; A-GPS support with GLONASS and a fully featured Wi-Fi module are embedded inside HTC ONE A9 to provide users with connectivity on every medium available in the market. Connectivity features work quite well in the HTC ONE A9 but there was abit of slow response in the Bluetooth module and occasional signal dropping if you are traveling in low coverage area.
Standard MicroUSB 2.0 port is available in the phone for data transfer and fast charging. Fast charging 3.0 charges the phone pretty fast and despite the fact that the battery is small i.e. 2150mAh, you can go for a full day on standard use and 60 hours of music playback can be squeezed out of it without any problem.
Conclusion: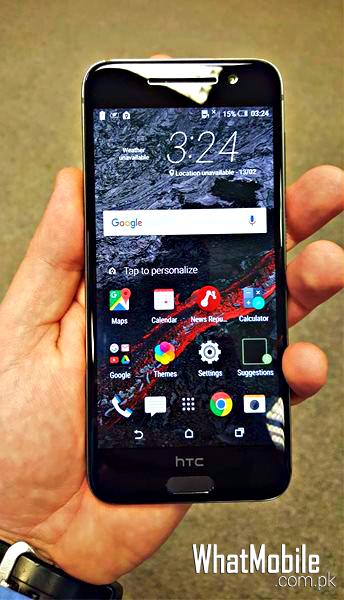 Although HTC has improved alot in its new HTC ONE A9, its fast, smooth and gives you everything you need in a great style but going for exact iPhone design is abit confusion, the phone performs extremely well and is thinner than usual devices but the price tag is heart-breaking. The overall design, including screen-to-body ratio, the weight, the screen everything is on point otherwise and you can squeeze good amount of power from the device, there's no doubt that for a normal day to day social networking freak, this phone is just the right choice.
Comments