The new Android update rollout for the Galaxy S10 has lately been the talk of the town. Not only has Samsung brought the latest security patch but have also improved the Night mode drastically along with many new features. Samsung regularly rolls out the latest updates for its models. These often affect not only the current security patch but also fixes the bugs and sometimes adds new features.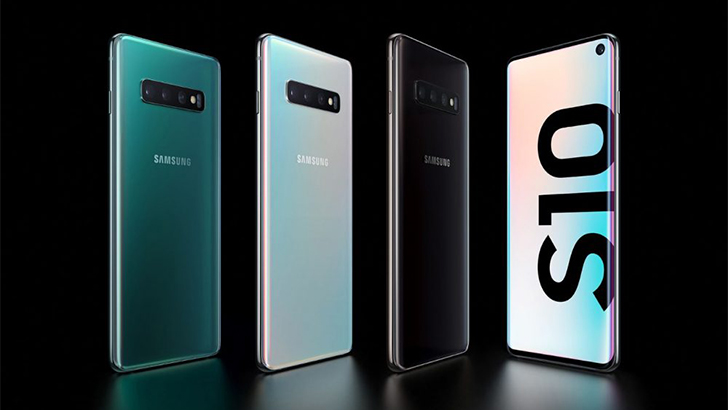 The tech gurus have thoroughly tested the Samsung S10 after the Software update. The new features are awesome, especially the combination of night and wide angle mode really stands out. Although the wide-angle camera is still not the brightest due to its smaller aperture. However, now the images are brighter with more details even in low lighting conditions, thanks to the latest update.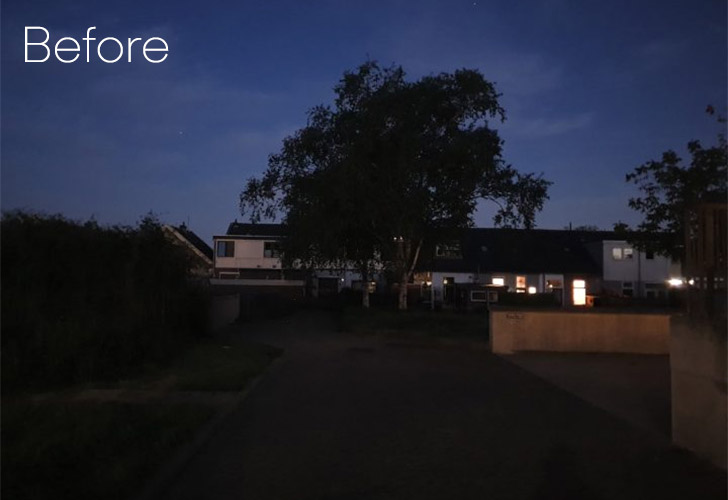 Overall, the night mode has improved as the shutter of the lens remains open for a longer period of time. Now also the User has to keep the camera in the same position for longer, especially in very dark situations. Nevertheless, the quality of the images has quite improved in the usual low-light scenarios.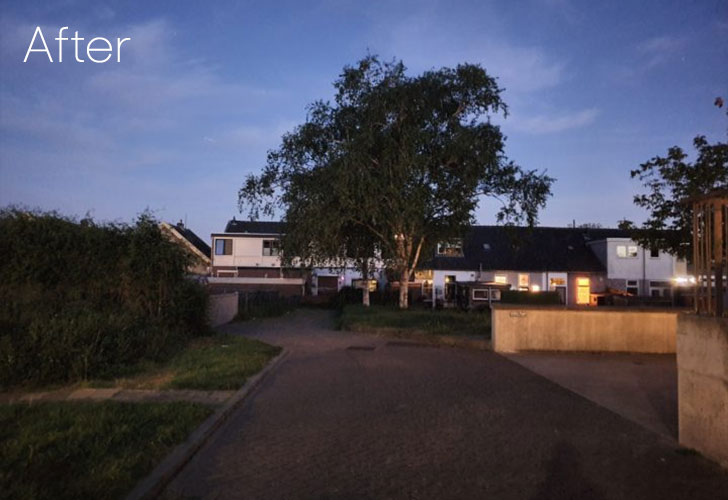 Another update brings good news for users who want to capture more bokeh images with LiveFocus on Samsung Galaxy S10+ or S10. The mode can now also be used with ultra-wide angle or telephoto lens while zooming. A feature that was built-in to the 5G variant as a part of the S10 line-up.
---
CLICK HERE TO SEE
Samsung Galaxy S10's Official Specs & Retail Price
---
The update is already being rolled out in Europe, including Switzerland and Germany and other countries are soon like likely to follow. How fast that gonna happen is currently unknown. Samsung may be testing the Galaxy S10 series update here and there just to check if everything is fine before the final distribution.